It's freebie day! Let's get into these free books.
But first, consider purchasing this Taken from author Victoria Deluis.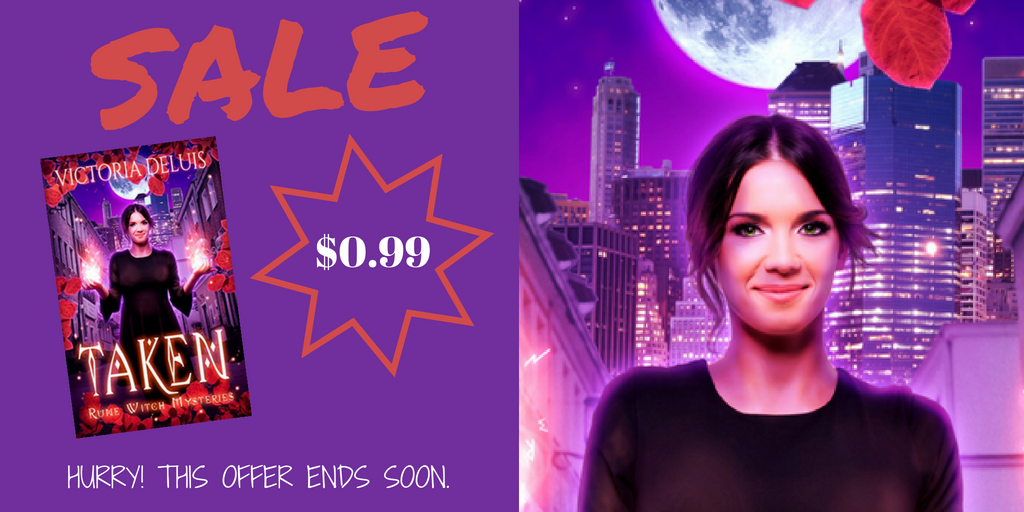 There's always a price to pay with magic. The question is, who pays?
I'm Summer Daniels. Friend. Foe. Witch.
It was never going to be a simple day: visiting my childhood home and finding the murderer of a house fairy. Whose master happens to be a heartless goblin… Yet, as it turns out, the goblin is the least of my problems.
A lover endangered. A friend betrayed. A memory taken.
The cards are stacked against me but hell hath no fury like an angry Witch.
I'm Summer Daniels and my life is about to change.
***
Grab Taken at Amazon, Apple, Barnes & Noble, Kobo and Playster.
The other books in this series are also 99c each so be sure to check it out!