For writers, the first part of their book typically shows the main character's 'Status Quo'. By that, I mean a snapshot of what their life is like at the beginning of the story. From there, things typically go to hell or at least that's what I aspire to do in my books.
I was recently watching the latest installment of Lara Croft–Tomb Raider starring Alicia Vikander–and the opening scene (which I'd equate to the opening scene and 'Status Quo' segment of a book) was an eye opening experience for me. No, not because the movie was an exquisite example of film making or storytelling, but simply because the filmmakers did something that I found instructive.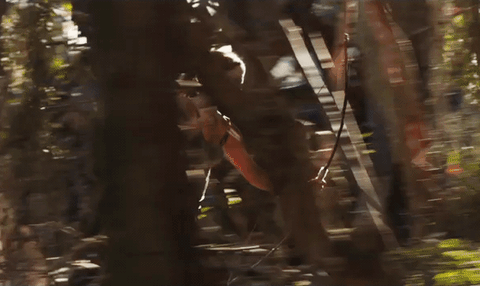 Now, if you are yet to watch the movie and don't want it spoiled for you, I suggest you walk away right now and come back when you've watched the flick. If, however, you simply want to learn a storytelling technique, then forge ahead!
Back to what I learned. In the beginning of the movie, Lara Croft is in a boxing match. She faces a stronger, more skilled opponent and yet in the face of certain defeat, she doesn't give in. She rather lose than capitulate.
The filmmakers used the status Quo segment of the story to highlight a major characteristic trait of hers. This stubbornness, or as her father later said to her in a video, "I know you don't like being told what to do"-plays a major role in the decisions she makes later in the film. (Sort of).
For me, the lesson is to use the status Quo section to not only show the character's life but to show who the character is. What makes them who they are. Plant the seed of an important part of their story that influences the plot later on. That should arguably help for the creation of a satisfying read for the reader.
As to whether I learned anything else from the movie, the answer is yeah. However, in my opinion, I learned what not to do. For instance, when a character does something that doesn't make sense, expect a readers suspension of disbelief to abate. (I feel like I notice this more than anything in books and film because it is a problem that terrifies me as a writer.)
Specifically, Lara Croft boxes and when she gets to Hong Kong  (spoiler!) She is able to chase down a petty criminal and retrieve her stolen bag. Then the thief pulls out a switch knife and all of a sudden this boxing, bike racing (yeah, she lives for a thrill) chick is running away from some punks? She didn't even try to put up a fight.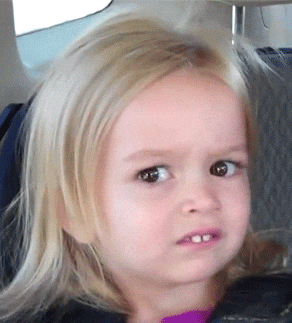 It didn't jive well with me though I assume the filmmakers wanted to show an uncertain Lara Croft before she became the adventurer and kick ass Lara Croft fans expect. Maybe I'm just having a hard time adjusting to a Lara Croft that isn't baddie Angelina Jolie.

Nah, the filmmakers didn't realize that making Lara Croft scared one minute then able to swing herself off a crashing boat in the middle of a storm the next, would throw a viewer (me) out of the story.
Anyway, now I'm yearning to watch Lara Croft: Tomb Raider and Lara Croft: The Cradle of Life. Maybe after I've re-watched John Wick and John Wick Chapter 2. I've got a beef shawarma and a bottle of Riesling. Yup, that's what I'm about to do tonight!