Searching for a collection of great urban fantasy tales by incredible authors?
Look no further than Beyond Midnight Volume 1 which comes out on July 11th, 2018. It's a little project I got to work on with some exciting authors such as Devyn Jayse, Sharon Stevenson, Rick Gualtieri and several others.
This anthology from 13 authors has the best of urban fantasy – paranormal beings, supernatural situations and everything in between!
Pre-order now for 99c!
Oh, and there's a chance to win a gift card from Amazon! Get in on the excitement now!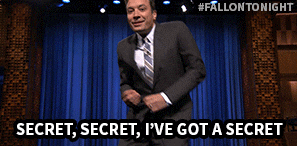 PS: If you've been reading my LegionBorn Series then let me clue you in on a little secret. My book in Beyond Midnight – Dawn of Night – answers a huge question that arises on the very last page of LegionMarked. It will be further explored in LegionSworn. You don't want to miss out on the reveal!