I've been interviewed for other things and I've had to do interviews myself but it's always loads of fun to do author interviews. You get these questions that seem simple on first read and then you have to think deeply to answer them adequately.
You also end up leaving some truths about yourself in the open.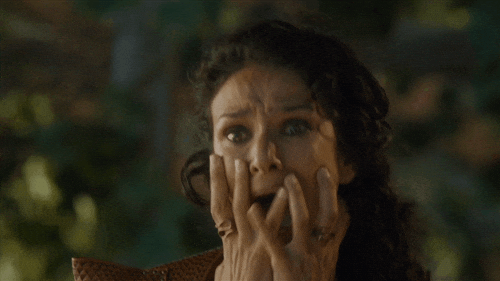 That's the scary part as I would much rather be an anonymous hermit cranking out books than someone you know. I'm learning I will have to change on that point–way of the times and whatnot, but don't let me get off track.
Go read the interview little old me did at https://jackydahlhaus.com/blogging/meet-the-author-f-f-john/.
Let me know what you think.