I'm working furiously on LegionMarked, having scrapped it 4 previous times. By 'scrapped it', I mean, I started writing the book, got anywhere between 10,000 and 20,000 words and said to myself, "Meh, this won't work."
I'm finally at a place where I like where the story is going and I'm hoping readers of LegionBorn will enjoy what I've created.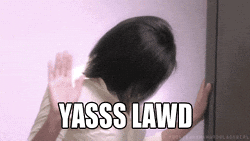 Fortunately, I've received a few complimentary emails from readers. Some have kindly left reviews (my read and butter in this book-writing business) and others will get to it in due time …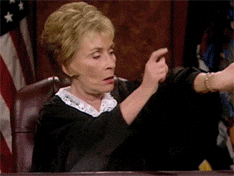 Oh, but the point of this post wasn't to have fun with gifs. It was to share my word clouds because I'm taking a break from writing (i.e. procrastinating).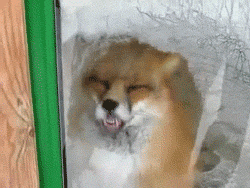 And here they are –
LegionBorn:
LegionMarked:
I'm sad at how few curse words I've used in either book. That was part of the point of writing an urban fantasy.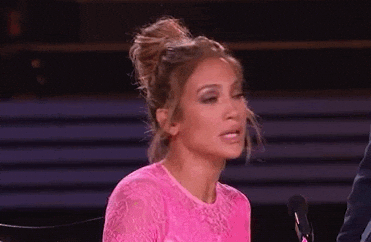 Oh, well. I'll try to add some more into LegionMarked. Not too many and I'll couch them well.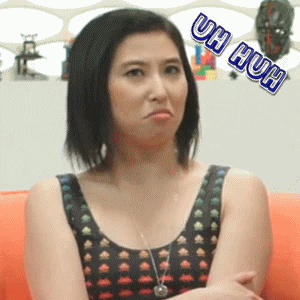 Have a good one!!! I'm off to watch some tv and relax.