I'm so humbled and excited to announce that Book 2 of The Nome Chronicles was published yesterday!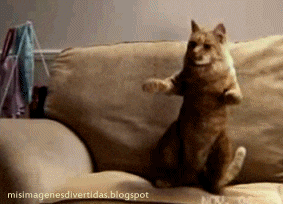 Now that the book is out, I'll get to breathe a little and blog a lot more. Hopefully =)
I'm starting to hear from readers at different stages of the book and that's the absolute best! One sent an email on August 9th saying,
"I couldn't wait for the next installment.  This is SOOO good!" – N. C.
So far, the first 5-star review was up within 24-hours of launch and I'm hoping it foretells of good reviews in the future.

Wish me luck but before that, go get your copy. It's only 99c or it's equivalent everywhere. I'm waiting eagerly to hear what you think. And don't forget to check out the rest of the series. Thanks!