I've had to break these posts up so that they aren't too long but to see what I've written about earlier, please see Part 1, Part 2 and Part 3 for tips on how to find a publishing date for your upcoming book.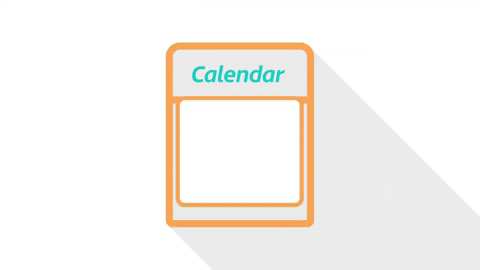 Today, I'm mentioning an additional tactic I'm using to choose the publication date of THE PALADIN, Book 2 of The Nome Chronicles series.
My latest approach has been to search online for what fiction books are coming out in July and August of 2017.
I used the following websites:
Using these websites, I was able to pull up some good information on what certain publications believe are the most anticipated books of 2017. Reading Books Like A Boss even included genre information on upcoming books and that proved very useful to me.
Again, I didn't find any books that would make for good cross-promotion. Now, if only I could find a way to search for self-published books in my genre (young adult dystopian) that are coming out in July and August. Hmm?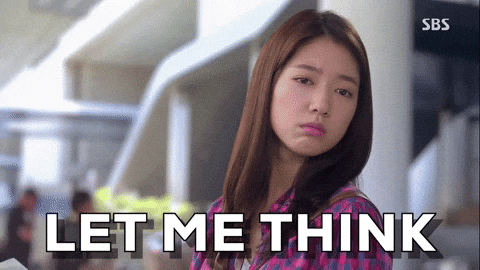 Well, I decided to take a look at Joel Friedlander's Ebook Cover Design Awards pages. I frequently visit the pages to see what other book covers look like and I figure I can use some of the information there to find similar books and determine when they are coming out.
Another thing I did was simply stalk a few bestselling lists on Amazon and see what new pre-orders there are as well as what pre-orders are in the pipeline for authors with similarly situated books to my series.
A lot of work, I know. And, it might not even be necessary. Forgive me for being extra but all it takes is time and while even that is in short supply, I am willing to invest it.
Well, those are the latest things I've done to find a publication date for THE PALADIN. As of today, I think I've found it. I'm looking at August 8th because it looks like there aren't a lot of tv shows and movies (Part 3) or traditionally published books coming out on that day. Could that hurt me? Who knows. For now I have a date and that's what I'm woring with, so, look out for my next book.