I recently watched the Wonder Woman movie and …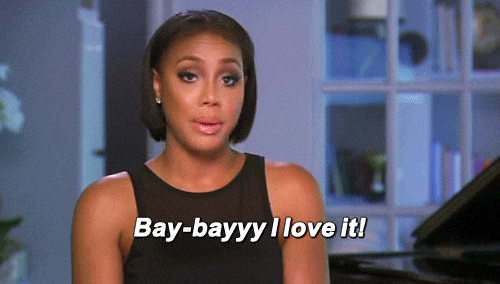 The movie was very simple – no complex plots to decipher – and it was just long enough. It had action, a tiny amount of romance (you could have missed it if you weren't paying attention), a big bad and lots of chuckles brought on by interesting characters and situations.
What stuck out for me?
I like that at all times, Diana reacted as expected given the cultural difference between where she came from, Themyscira, and World War I Europe. Her home only has women and warrior women at that, so of course, she'd be confused by having to wear heels and not being allowed to engage in significant discourse simply because of her gender.
And that comment about secretaries?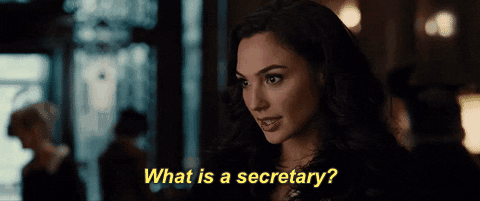 hahaha! No, I won't spoil it for ya.
That consistent behavior from the character made it easy to stay glued to the story and not get distracted by other aspects of the movie, such as wondering how exactly that truth lasso works. As a writer, I must remember that a character's reactions must make sense given the surrounding circumstances. They must react to the world and the people around them the way we all expect them to unless there's a good and digestible reason for that not to be the case. If not, we end up with readers who are unable to suspend their disbelief and enjoy the story.
For instance, a beta reader pointed out that the emotional reaction of one of my characters in The Paladin was shocking and that threw her out of the story.  I therefore had to go through the book and make sure to plant clues that help explain the outburst when it finally happens. Failure to help readers digest such intricate parts of a tale can lead to disappointment and disbelief later on. And when that happens, the reader is more apt to put down my book for another one which is no bueno.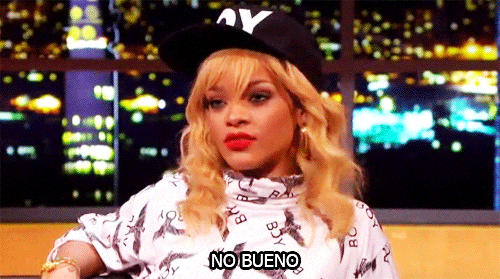 Another part of the movie I liked was how (semi-spoiler alert!) there were at least two obvious big bads but at the end of the movie, they switched things up and it was good. I will say, I suspected the eventual big bad though – the benefit of being a sneaky writer who likes to surprise readers, hehe.
Anyway, this tactic kept viewers (like myself) guessing all the way to the end and that keeps their interest. Obscuring the big bad in the story is a tool I used in THE PURSUAL and it was so rewarding to have readers declare their shock. The surprises were not obvious but made sense. I can only hope I successfully repeat such a feat in another book in the future.
If you are wondering whether or not to go see Wonder Woman, I say do it. Get some popcorn, a fizzy drink and enjoy a good time.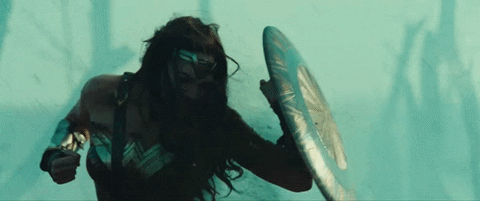 Check out my other posts in the #writinglessons Series –