Empire is one of the scripted television shows that I enjoy watching. Check out my post on the shows I indulged in last year. The show is a combination of several things I enjoy watching – it's got a lot of drama, high levels of family conflict (I grew up watching Dallas with my mom in the '80s), ratchet galore (uh, I watch LHH and the Real Housewives franchise) and fabulous clothes!
I was watching the show the other day and realized a simple technique in entertainment that I've failed to use in my writing. EMBARRASSMENT.
See, in season 3 eppy 12, the show begins with Jamal fast asleep on the couch with his boo and then his phone rings. It's his other boo, who's on some Snapchat-esque program professing his love for Jamal and walking up to Jamal's apartment to publicly declare his affection.
I cringed and yelped the whole time while watching the scene play out. Undoubtedly, millions of people all around the world felt the same way and reacted like I did.
And while I was going through that cringing feeling, I realized – this is a great tool to engage readers and ingratiate them in your story!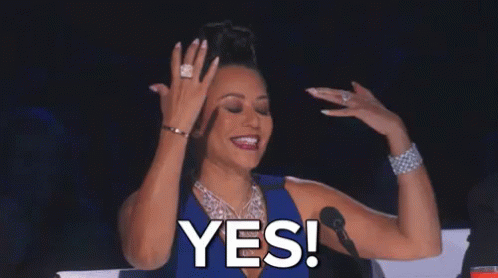 I've already thought of a great way to slip in a seriously embarrassing moment for Invier in the follow up to The Pursual, Book 1 of The Nome Chronicles. Titled THE PALADIN, it's almost done and I'm super excited!
Anyway, that's all from me. I'm off to listen to music from the series. (Season 2 in particular). Have you used embarrassment as a tool in your stories? If not, it's time to get on with it!