The week started off hectic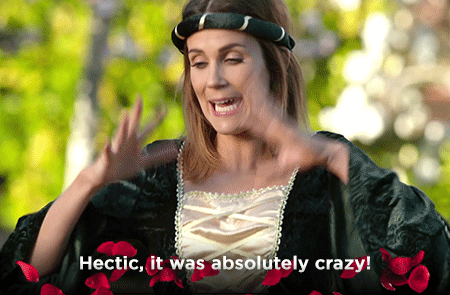 but, I expected it cos it was launch week for my first book, THE PURSUAL
I started seeing reviews immediately on Amazon and Goodreads!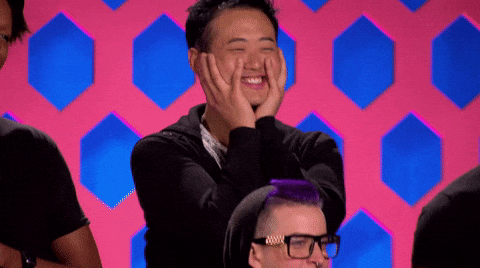 And luckily, they were positive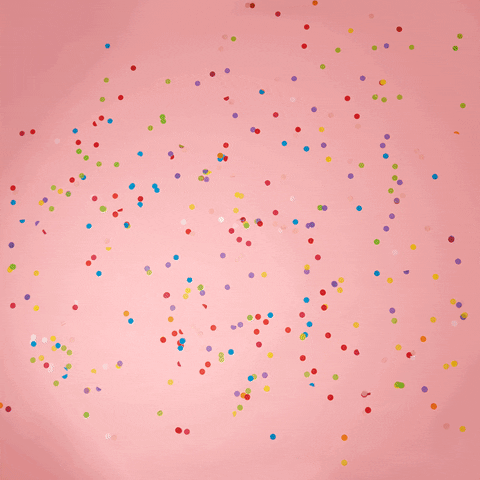 And then, the issues began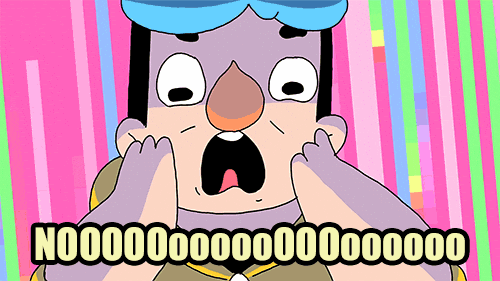 Apple iBooks and Google Play didn't list my book on time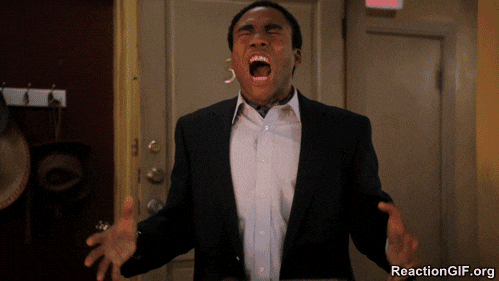 Then my Instagram page DISAPPEARED!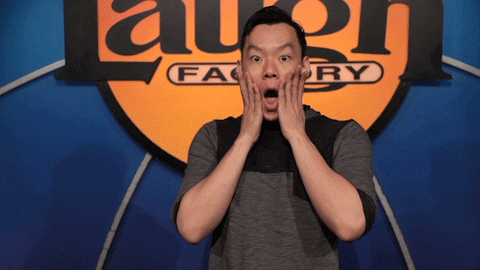 Yup. I just took a deep breath on that one.
And focused on writing book 2, The Paladin, networking and advertising.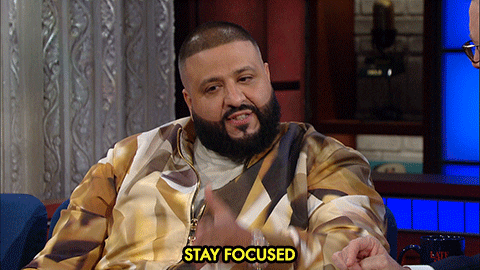 Week 1 is almost over and so far, so good. I'm going to end the week with another slice of chocolate cake.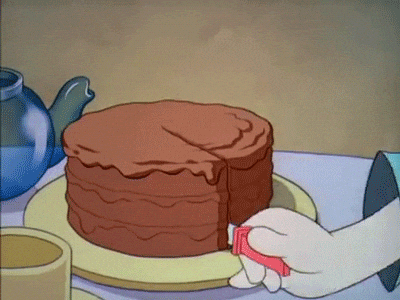 Have a great weekend and stay happy!