This one kept me gripped! I loved the format in which the story was presented. I thoroughly enjoyed the quick pace with which it moved. I also liked every single character in Illuminae.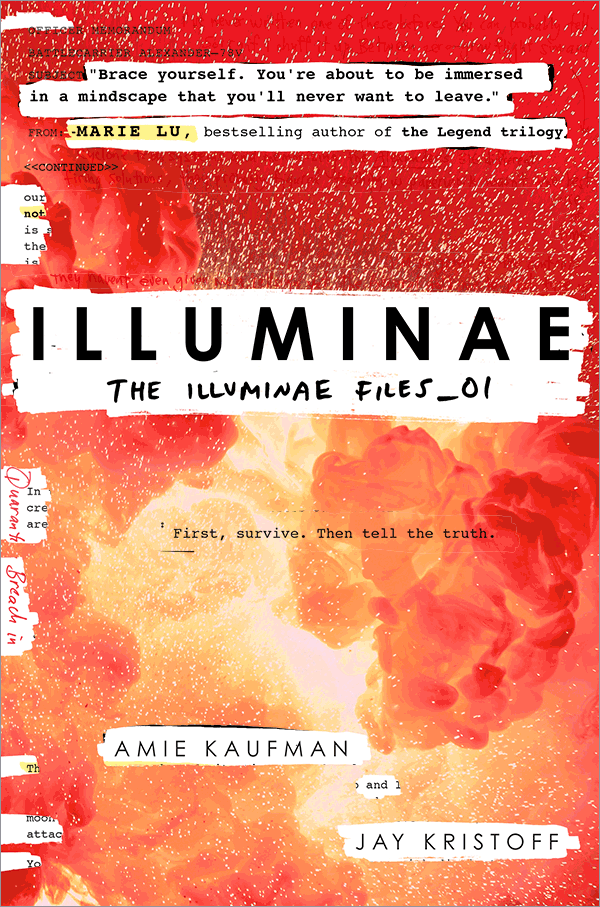 I've got to stop fangirling so I can get to marketing for my own upcoming novel, THE PURSUAL, but, if you enjoy scifi, like a good space opera (a la Leviathan Wakes, which I mentioned here) and don't mind scary zombies on a space ship – READ THIS BOOK.
That is all.
I managed to squeeze this book into the list of books finished in 2016. Yippee!! Check out my 2016 book reviews – Part 1 and Part 2. Oh, and see what's on my list for 2017.