Instagram has become a bit of a distraction for me as of late but I'm enjoying it immensely. I'm following an interesting mix of people and brands – fashion bloggers, book bloggers, nature photographers, rappers in training, gossip blogs, hair bloggers and a few African comedians (they are sooooo funny). Additionally, I'm following a few of my high school buddies as well as some writers (but not hardly enough).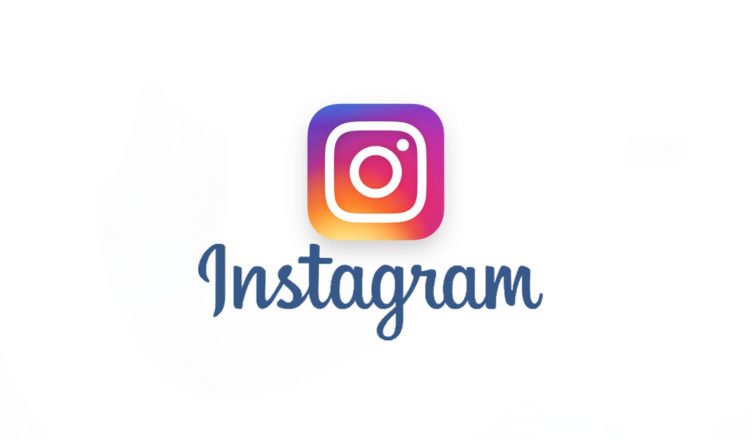 I continue to wonder how Instagram helps writers get or keep in touch with readers and I need to do a bit more research. Instead, I've been enjoying posts. Hopefully, I'll find a few writers who use Instagram to communicate with their readers in a positive and engaging way. Especially the new Instagram Stories feature. Sadly, I'm too shay to put myself all the way out there on social media. I like my relative anonymity a bit too much. What's a gal to do?
Oh well!
For now, I share pictures I take as I travel and when I finally start publishing books, I'll be sharing as many pictures of those as possible. =)
If you're on Instagram, I'd love to follow you! Just follow me and I'll follow right back.