Due to a sad family situation, I had to take some time away from this blog and the business of writing in general. Luckily, I had pre-arranged certain posts to keep appearing on my blog so that took some pressure off me. Sadly, it's actually been about 2 months since I've been able to be active when it comes to my business and love – creating stories.
Anyway, I'm back and giving myself this week to get back into the groove of things.
I've been listening to podcasts at the Self-Publishing RoundTable and spending a good amount of time at kboards.com.
I've decided that one way to get back to business is to start outlining Book 3 of the Nome  Trilogy Chronicles. Did I mention that Book 1 is with an editor? Oh, did I note that the first draft of Book 2 is completed? And did I mention that my newly created publishing company finally has a logo? The first designer I worked with sent me stock images and logos that didn't seem to fit what I was going for (no fault of his though). Luckily, one of my lovely sisters in law whipped something simple but effective together for me. I love it.
Oh, did I mention that I booked a cover with a designer? Oh, did I mention that I won free formatting from a small company as well?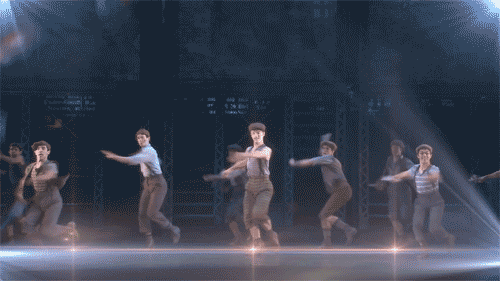 I guess I have managed to stay busy even during this spell of sadness that befell my family and I. Sometimes, doing little things helps to get you through the dark times.
I will say this, I THANK GOD for His eternal mercies upon myself and my loved ones because the month of August was not only tough but dangerous. Still, I was tested and now have testimonies to share and thanksgiving to give to the Man up high.
But, I won't bore you with all that, other than to say, if you don't mind please tell God thanks for me. I know you don't actually know me, but I'd appreciate it.