Last week, I wrote about my approach to determining when I would publish THE PURSUAL. In that post, I noted my review of the top 100 books in the Teen & Young Adult Romance category. I also wrote on the months that were absent of books.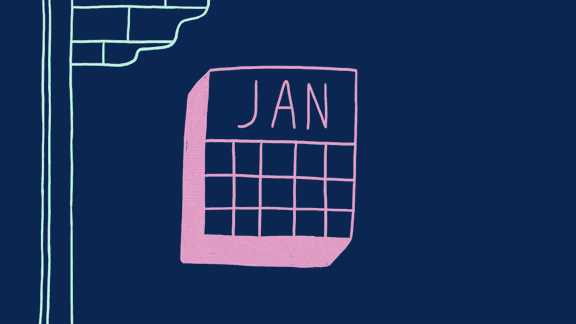 Now, it's time to follow up with what I did as the next part of my research to answer the question posed above.
Holidays and Sporting events!!!
Yup, I decided to take a look at what holidays are scheduled for 2017 as well as when popular sporting events will take place.
TO do this, I visited the following sites:
So, what's happening in 2017 that I need to watch out for?
Well, for one thing, there are federal holidays, religious holidays as well as important cultural events that I think I should watch out or, such as Mardi Gras (February 28th) and Cinqo De Mayo (May 5th).
And as for sporting events, there's the tennis championships, Superbowl, the UEFA cup and golf tournaments.
Does it make sense to avoid any of these events?
Maybe. Maybe not.
But, I'm going to do my research to make sure that the days I pick to publish my books don't have too much going on around them. Well, except for the publication of a similarly categorized traditionally published book. In that case, maybe I could ride that books wave and end up in its also-boughts (or vice-versa)?
Come on, you never know.
I'm going to just convince myself that #oprahbelievesinme!
What do you think of my approach? Do you think #oprahbelievesinme? Lol
Let me know.
Also, have you joined my mailing list? It's very easy, just click here to subscribe.