This is undoubtedly a question most of us Indie Writers ask at some point in the creative process. From my research, there's no definite answer. Nevertheless, I felt the need to do some searching for AN answer.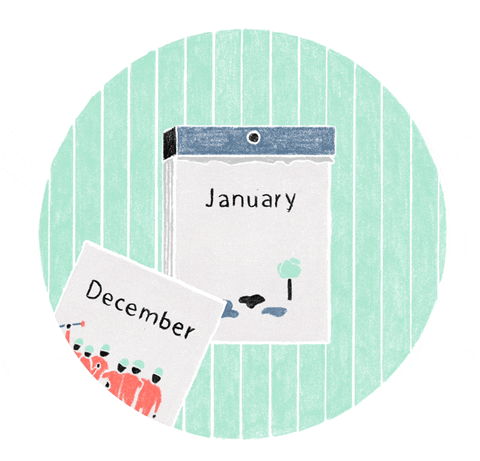 Like I noted, there is no golden rule that answers the question I pose.
I, however, decided to look at other books in the categories I plan to have my WIP in.
THE PURSUAL, Book 1 of the Nome Chronicles Trilogy, will hopefully be classified as YA/science fiction/romance. And when I look at the books in that category, I notice something very obvious.
BOOKS IN THIS CATEGORY ARE NOT PUBLISHED IN JUNE.
At least not the top 100 books as of 7/23/16.
I also noticed that only 1 book was published in July and it was released towards the end of the month.
Source: http://www.artofhustle.com/2012/11/the-concerns-and-virtues-of-publishing-your-work-online/
Both of these months make sense to me as they are summer months with loads of kids out of school and many families taking vacations. Although I'd imagine people buying YA/science fiction/romance books during this period, it just doesn't look like it from my preliminary research.
Oh, and November was also far from popular. Again, this makes sense what with it being Thanksgiving month and everyone is planning for Christmas presents.  Books in my preferred category probably sell well before or after November.
I'm going to take some more time to look deeper into the rankings for Teen & Young Adult Romance as I plan on when to release my first self published work of fiction.
(I don't wanna but I've gotta.)
Come on back as I'll share another approach I'm using for my research into figuring out the best month to publish. Don't forget to #ReadWriteLearn and share what you know to help us indies.
And hey, have you joined my mailing list? It's very easy, just click here to subscribe.