The Pursual, Book 1 in my series, The Nome Chronicles Trilogy, has been done for a while but due to a few issues, I only got to do a thorough review over the last 3 weeks.  I feel so good knowing I got through this last round of editing. I even had a glass of wine.  I've battled the flu and other issues in that time but feel so grateful.
But, all that work is just a drop in the ocean of what is to come. I want the story to have a professional developmental edit and proofreading. A professional cover needs to be created, the story will need to be formatted for print and ebook format. Even after all that, the work will not cease as marketing and networking will be essential.
Oh, and did I mention that I still have to edit Book 2 and write Book 3?  All of which will require the same steps needed for Book 1.
Still, I'm happy to be where I am right now.  Only God knows what will come of all of this but I pray this writing venture all goes well because I feel very blessed to be doing what I'm doing.
So, take it away Linnithia Leakes –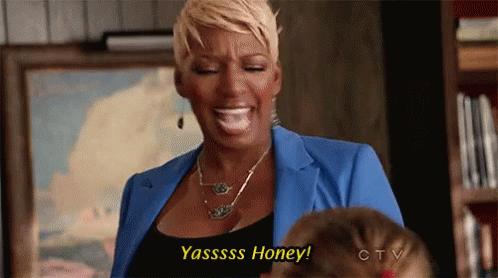 I CAN DO THIS!
Have you joined my mailing list? It's very easy, just click here to subscribe.